Why Buy From Anderson Nissan?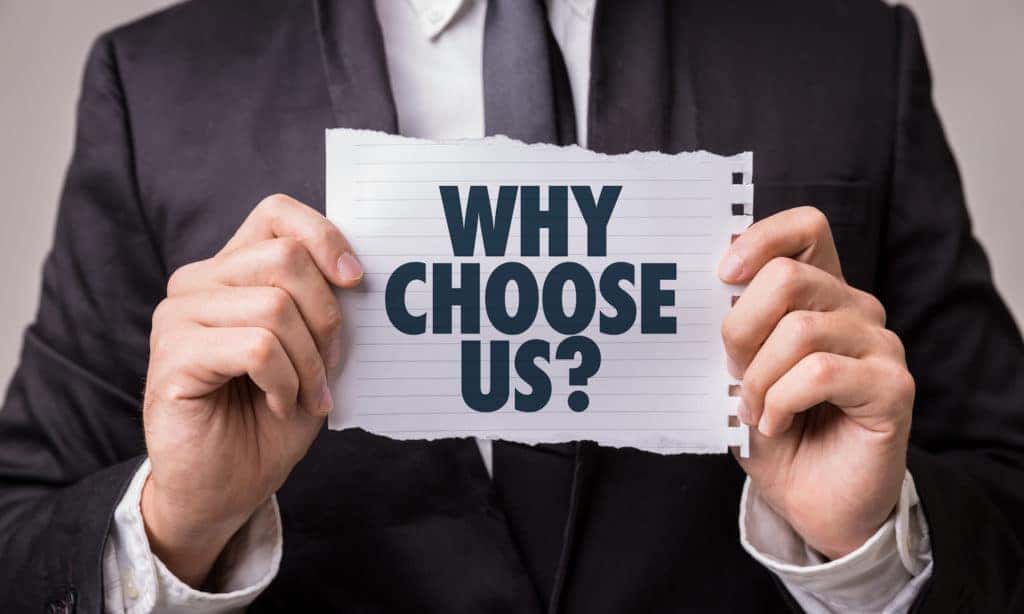 A Car Buying Experience Like No Other at Anderson Nissan 
Are you in the market for a new car? Then look no further than Anderson Nissan in Lake Havasu City, Arizona! Anderson Nissan offers an unparalleled car-buying experience that is sure to exceed all your expectations. From their knowledgeable staff and selection of quality cars to their commitment to customer service and satisfaction, you can't go wrong by choosing Anderson Nissan. Let's take a closer look at what makes them stand out from the competition. 
Unrivaled Selection 
At Anderson Nissan, you'll be able to choose from an incredible selection of vehicles that are sure to fit your needs and budget. Whether you're looking for a sedan, SUV, truck or van, they have something for everyone. Not only that, but they also offer competitive prices on their vehicles so you can rest assured knowing you're getting a great deal on your purchase or lease. 
Their sales team is passionate about helping customers find the perfect car for them. They understand that buying a car is an important decision, so they want to make sure you have all the information necessary to make an informed decision. Their friendly staff will answer any questions you may have and will provide helpful advice throughout the entire process. 
Commitment to Customer Service 
The team at Anderson Nissan understands that excellent customer service is key when it comes to providing customers with an unforgettable car-buying experience. That's why they strive to provide helpful and courteous service every step of the way—from selecting the right vehicle for you up until after the sale has been made. They are committed to making sure each and every customer leaves feeling satisfied with their purchase or lease agreement.  Furthermore, Anderson Nissan offers services such as oil changes and tire rotations in order to keep your vehicle running smoothly for years to come. 
Conclusion:  
When it comes time for you buy or lease a new car, there's no better place than Anderson Nissan in Lake Havasu City, Arizona! With their unbeatable selection of vehicles and commitment to exceptional customer service, they will help ensure that your car buying experience is nothing short of amazing! So don't hesitate—visit Anderson Nissan today! You won't be disappointed! -RLA