Welcome to Anderson Nissan's revamped blog post page!
 Anderson Nissan Launches Its New Blog Page
Are you looking for a go-to source for all things automotive? You've come to the right place! Anderson Nissan is pleased to present the launch of our new blog page, where we will be discussing everything from car news and events to industry insights. We are excited to bring you this great new resource for staying up-to-date on all things automotive. Let's take a look at what our blog page can do for you!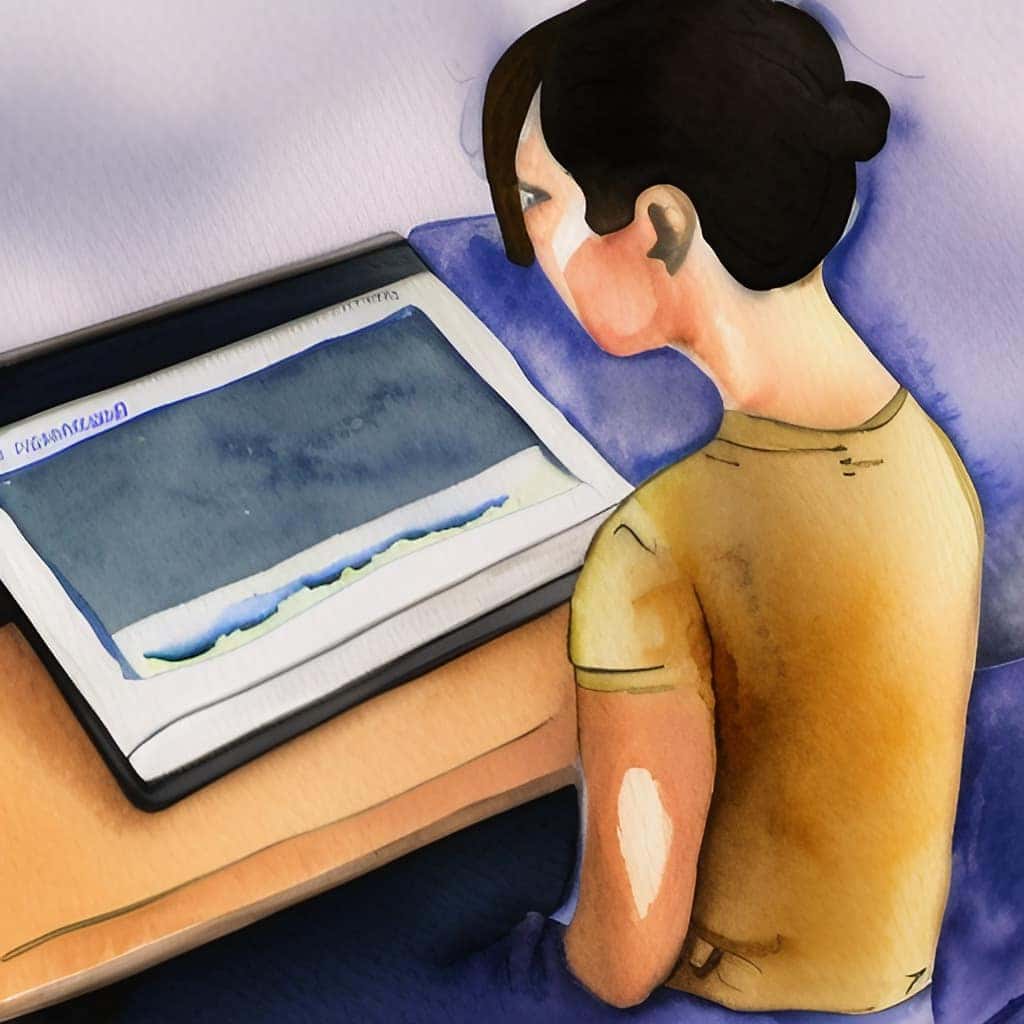 Stay Up-To-Date On Automotive News and Events
It's no secret that the automotive industry is constantly changing. From updates in car models, to exciting industry developments, there is always something new happening in the world of cars. Our blog page will be your one stop shop for staying up-to-date on all things related to the automotive industry. We will provide regular updates on new car models and technological advancements, as well as any important news or events coming out of the industry.
Expert Insights From The Anderson Nissan Team
At Anderson Nissan, we pride ourselves on our expertise when it comes to understanding cars and how they work. Our team has years of experience when it comes to both buying and selling cars, so who better than us to provide insight into the automotive world? Our blog page will feature regular posts from our team members about all sorts of topics relating to cars – from advice about buying and selling vehicles, to tips and tricks for getting the most out of your ride.
Discover What Anderson Nissan Can Do For You
Our blog page isn't just a way for us to share information with you – it's also an opportunity for you discover what makes Anderson Nissan different from other dealerships in town. With posts about special offers and discounts available only at Anderson Nissan, as well as information about how we strive everyday to make sure every customer has an outstanding experience when they visit us – there are plenty of reasons why customers should choose us over anyone else!
We hope that with our new blog page, customers can become more informed about the world of automobiles and all that it entails. With regular posts about automotive news and events, expert insights from our team members, and special offers exclusive only at Anderson Nissan – we believe that our blog page is an invaluable resource for anyone looking to stay up-to-date on anything related to cars. We look forward to bringing you content that is informative and engaging – so check back often! Happy reading!
-RLA