Buy Your First Car at Anderson Nissan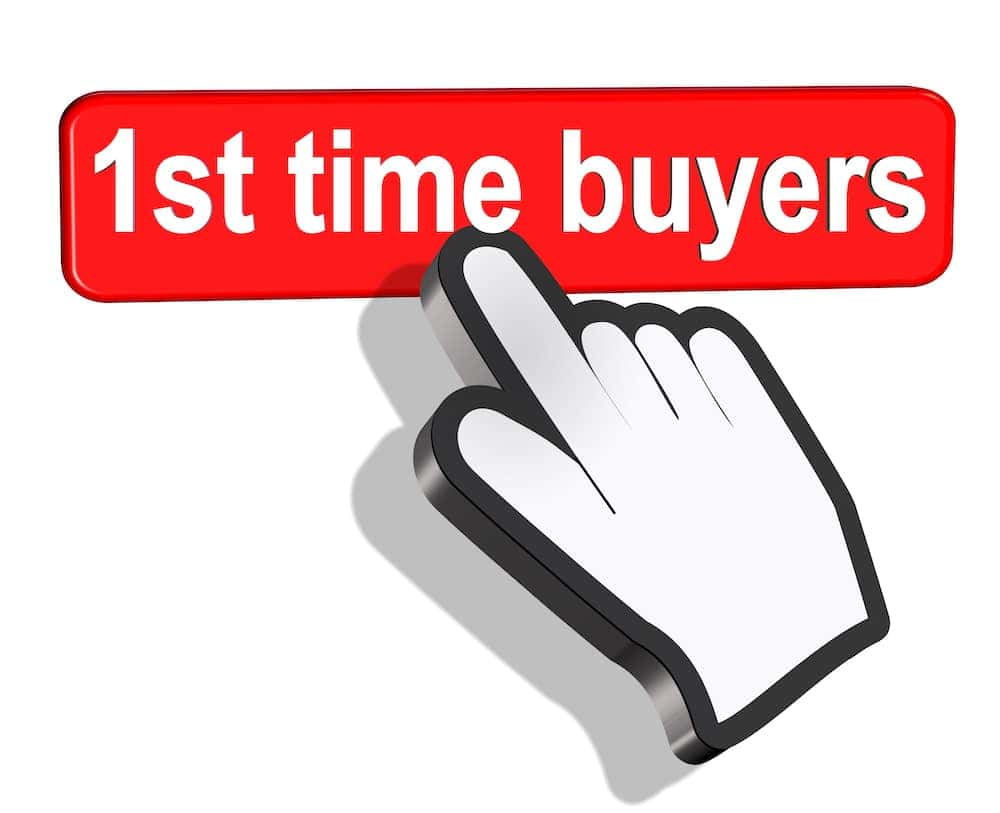 Are you ready to drive off the lot in a brand new car? It might seem like a daunting task, but getting your first car loan from Anderson Nissan in Lake Havasu City, Arizona is easier than you think. Whether you're buying a new car or used car, here are some tips to help make getting your first car loan easier and more affordable. 
Start With Your Credit Score 
Your credit score can have a big impact on the type of loan you get and the interest rate you pay. Make sure that your credit report is accurate by checking it for errors before applying for a loan. If there are any errors on your report, contact the credit bureau to get them corrected immediately. Even if you don't have an excellent credit score, there are still options available to help you get approved for a loan. 
Start With A Budget 
Before applying for a loan, it's important to know how much money you can afford to put towards monthly payments. Make sure that the payment amount is something that fits into your budget and take into account other expenses such as insurance, gas, and maintenance costs when determining what type of vehicle is right for you. Once you know what kind of monthly payments fit within your budget, start looking at different models and trim levels until you find one that meets all of your needs and fits into your budget.  
Shop Around For The Best Rates 
It's important to shop around for the best rates when applying for a loan. Different lenders may offer different terms and rates so make sure that you compare several lenders before making a decision. At Anderson Nissan in Lake Havasu City we always strive to provide our customers with the best rates possible so be sure to check with us first!   
Conclusion:  Getting your first car loan doesn't have to be stressful or complicated! With these helpful tips from Anderson Nissan in Lake Havasu City, Arizona, finding the perfect car at an affordable price should be easier than ever! So why wait? Come visit us today and start driving away in style!
-RLA